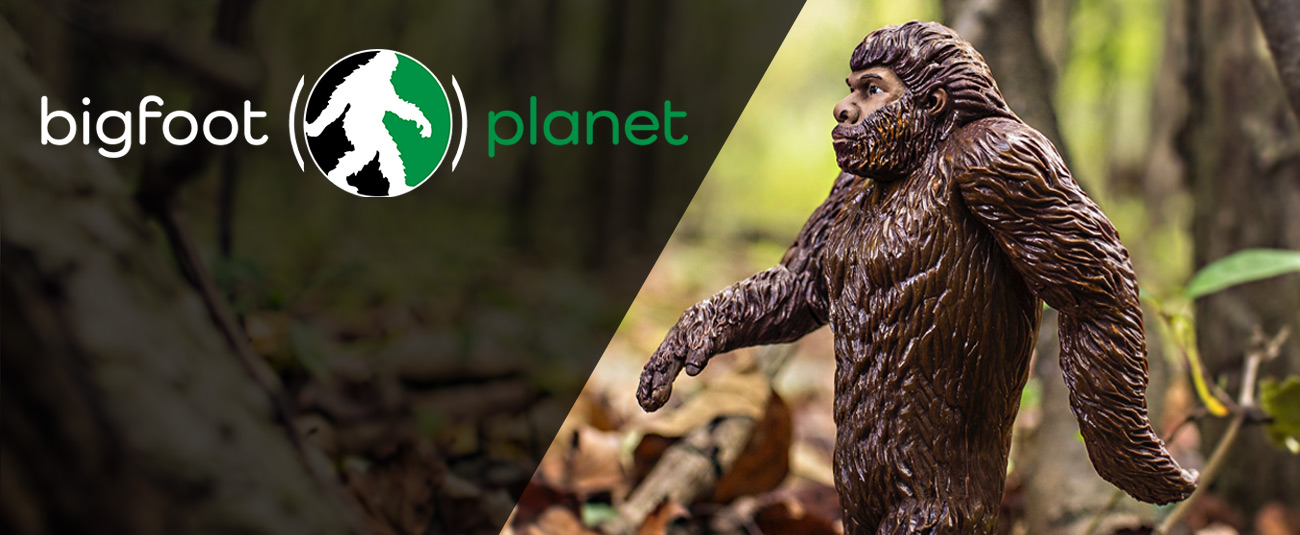 Why Bigfoot Planet?
Many of you may be wondering, "Why Bigfoot Planet?" So, let me try to tackle this thought, and in doing so, accomplish two things.  First and foremost, we obviously need to get past the milestone of posting our first blog entry, and secondly, just blatantly answering this basic and rooted question.
It is clear Bigfoot Planet has been around for several weeks now, and seemingly is increasing interest on Facebook, Instagram, and other social platforms, in addition receiving numerous requests from virtual friends desiring Bigfoot Planet merchandise, so we should probably start posting more content and getting things moving, "wouldn't you agree?" So, here is our first official post; BAM – goal one accomplished!  Now, let us dive-in and answer this fundamental yet imperative question.
COME JOIN US ON THE NEVER-ENDING PURSUIT OF LOCATING THE ELUSIVE BIGFOOT...
Bigfoot Planet evolved on the idea that life in general should not be taken so seriously.  With everything that is going on in today's society, such as fake news outlets, negative media ads, political slandering, government mistrust and abuse, rioting, corporate bickering and greed, etc., it is becoming tremendously more difficult to live a stress free and relatively healthy lifestyle while remaining truly connected in a fast paced world we so naturally have created.  In other words, we should stop focusing on a world that is full of negativity and start exploring one that is full of great unknowns and mystery.  We should spend more time exploring the great outdoors, remaining physically active, and taking in beautiful scenery we would otherwise only experience through TV or the movies.
COME JOIN US ON OUR PURSUIT TO DISCOVER BIGFOOT!!
So, "What is our goal?" To provide a positive forum or platform where we can share outdoor adventure experiences.  We want to help with your next camping or hiking journey or assist with your next Bigfoot exploration.  We will be offering informative techniques, detailed instructions, how-to guides, product gear and fun trip reviews.  We specialize in camping and hiking, and anything involving the great outdoors.